Current EU Strategies towards a Circular Economy for Plastics
Plastics Strategy and Single-Use Plastics Directive
As part of Europe's transition towards a circular economy and as a contribution to reaching the Sustainable Development Goals, and other commitments and objectives, the first European Strategy for Plastics in a Circular Economy was adopted in January 2018.
The strategy includes e.g. the goal of ensuring that all plastic packaging on the EU market is reusable or recyclable in a cost-effective manner by 2030. It therewith envisages to transform the way plastic products are designed, used, produced and recycled in the EU. It shall also boost the market for recycled plastics through better design of plastic products, higher plastic waste recycling rates as well as more and better quality recyclates.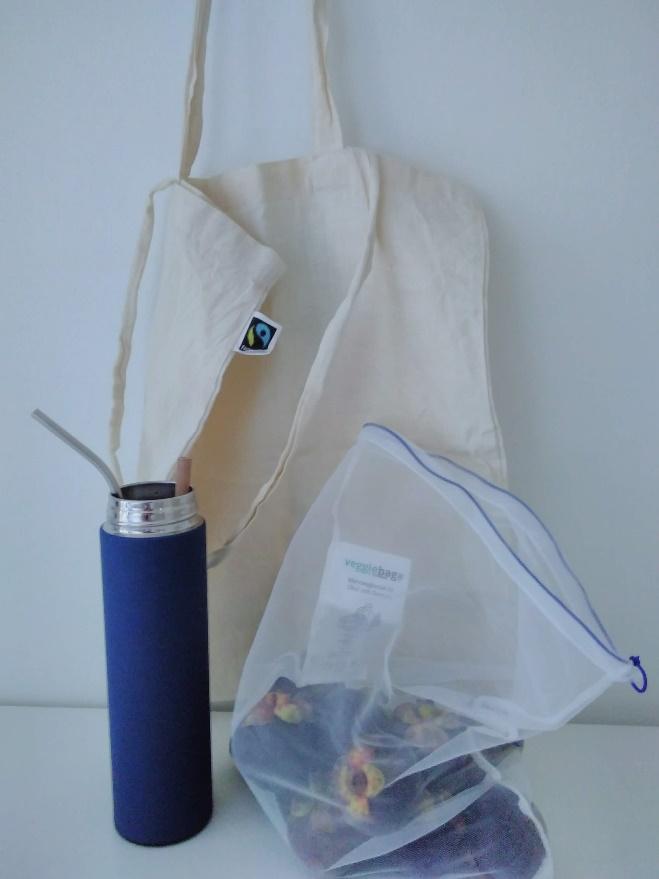 Soon after, the Single-Use Plastics Directive was proposed and adopted in 2019 to prevent and reduce the impact of certain plastic products on the environment. Amongst others, it bans certain single-use plastic items by 2021 such as plates, cutlery, straws, plastic balloon sticks and oxo-degradable plastics and food containers. In addition, the EU Member States will have to achieve a 90% collection target for plastic bottles by 2029, with plastic bottles having to contain at least 25% of recycled content by 2025 and 30% by 2030. A broadening of extended producer responsibility schemes for selected single-use plastic products is also included.
The European Green Deal – Europe's
new agenda for sustainable growth
In March 2020, the European Commission adopted a new Circular Economy Action Plan - one of the main blocks of the European Green Deal, Europe's new agenda for sustainable growth. The new Action Plan announces initiatives along the entire life cycle of products: It targets how products are designed, promotes circular economy processes, encourages sustainable consumption and aims to ensure that waste is prevented and the resources used are kept in the EU economy for as long as possible. Plastics is one of the sectors with high resource usage but high potential for circularity. Concrete actions include new mandatory requirements for recycled content and special attention on microplastics as well as biobased and biodegradable plastics.
Further reading:

European Commission Topics: Plastics
New Circular Economy Action Plan