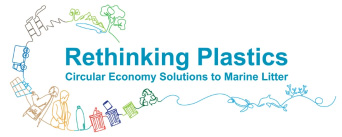 How To Stop Plastics From Finding Their Way Into The Ocean?
The project 'Rethinking Plastics - Circular Economy Solutions to Marine Litter' is now working on solutions together with seven countries in East and South East Asia. The project supports a transition towards a circular economy for plastics to reduce plastic waste leakage into the sea. Its activities and pilot projects cover the management of plastic waste, sustainable consumption and production of plastic as well as the reduction of litter from sea-based sources.
Read more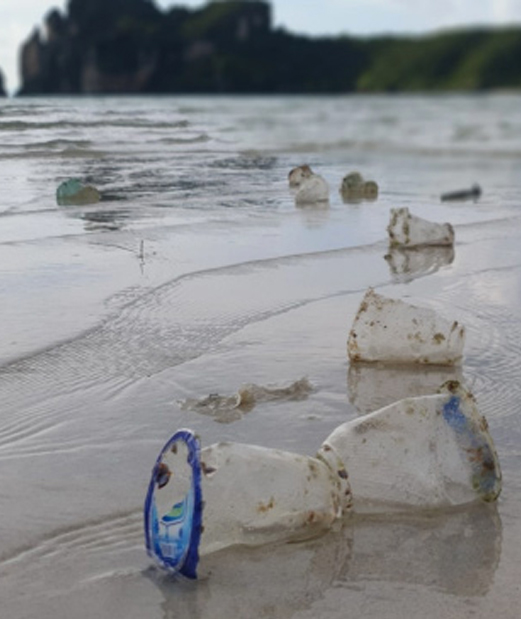 Upcoming
Activities
Learn more about our upcoming activities and events
Singapore
22 Sep 2022
Waste Management
Bangkok and online
27 Sep 2022
Ports & Fisheries Consumption & Production Waste Management Green Public Procurement Circular Economy Awareness Raising
Virtual
11 Feb 2022
Consumption & Production Circular Economy Awareness Raising
Marine Litter A Growing Global Challenge
Driven by rapid urbanisation, economic development and changing consumption and production patterns, the amount of single-use packaging is rapidly increasing worldwide. At the same time, waste management systems still lack effectiveness in terms of environmentally sound collection, sorting, recycling, energy recovery and disposal of packaging waste.
These trends significantly contribute to marine littering – a growing global threat to marine ecosystems and fisheries, as well as the tourism sector. Marine litter including abandoned, lost or otherwise discarded fishing gear, affects over 800 species in marine and coastal environments. About 60 to 90% of marine litter consists of plastics, of which much comes from single-use plastic products and packaging.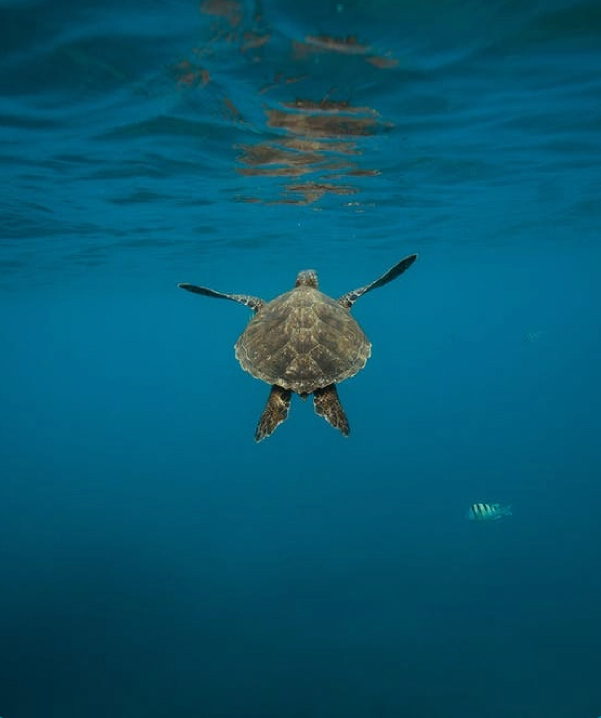 A Circular Economy For Plastics
The project is closely linked to relevant strategies and developments in the areas of Circular Economy and Plastic Reduction in the European Union and Germany. Respective strategies and directives include, amongst others, the European Strategy for Plastics in a Circular Economy, the Single-use Plastics Directive as well as the new Circular Economy Action Plan as one of the main blocks of the European Green Deal.